Let us solve your security problems
You can trust Kenosha Private Police with your security concerns.  As a local company, we work hard to earn our reputation.  We provide a variety of services because we want to meet the needs of our neighbors.  If you have a security problem, we can help!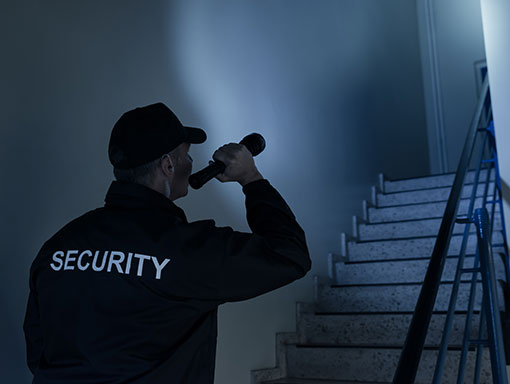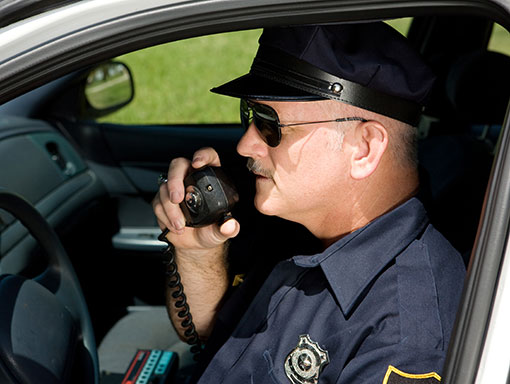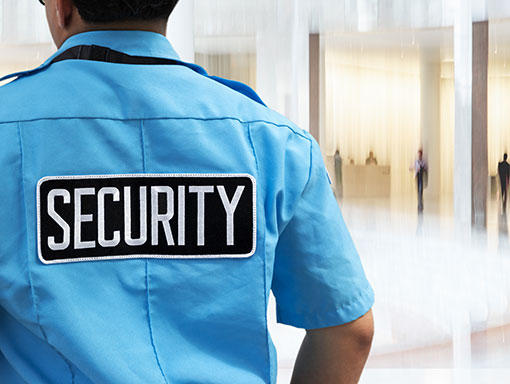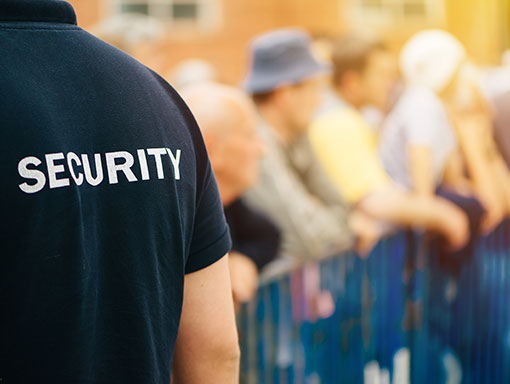 KPP is a full-service security company that has been protecting southeastern Wisconsin for over 70 years.
We are a second-generation family-owned business that is big enough to meet all your security needs with the ability to work with owner management in your day-to-day service.
Using the Trackforce platform, we can monitor guard tours in real time. We instantly know the status of each tour – when it is in progress, when it is complete, and if any checkpoints have been missed so all our clients can take rapid and informed action.